Wholesale Marketing Materials
Free resources to help you sell Top Shelf Targets in your store and website.
Materials for Online Sellers

Materials for Physical Stores
Current packaging is sleek and portable. Sales reps in store can display on anything metal in or around the store floor space for both hockey or lacrosse. Either place sets on a lacrosse or hockey metal net or another metal display or metal end cap display.
Examples of store display: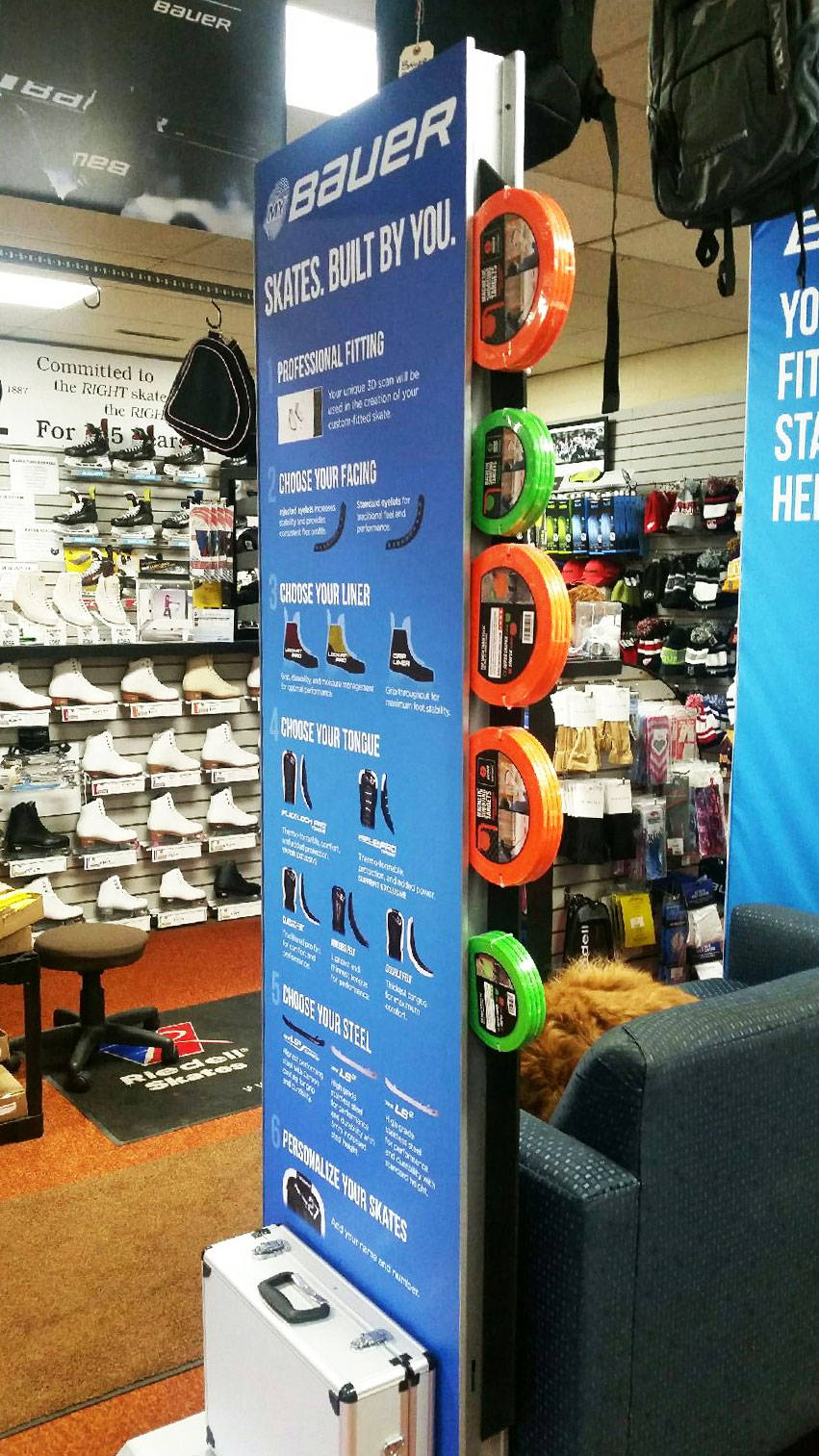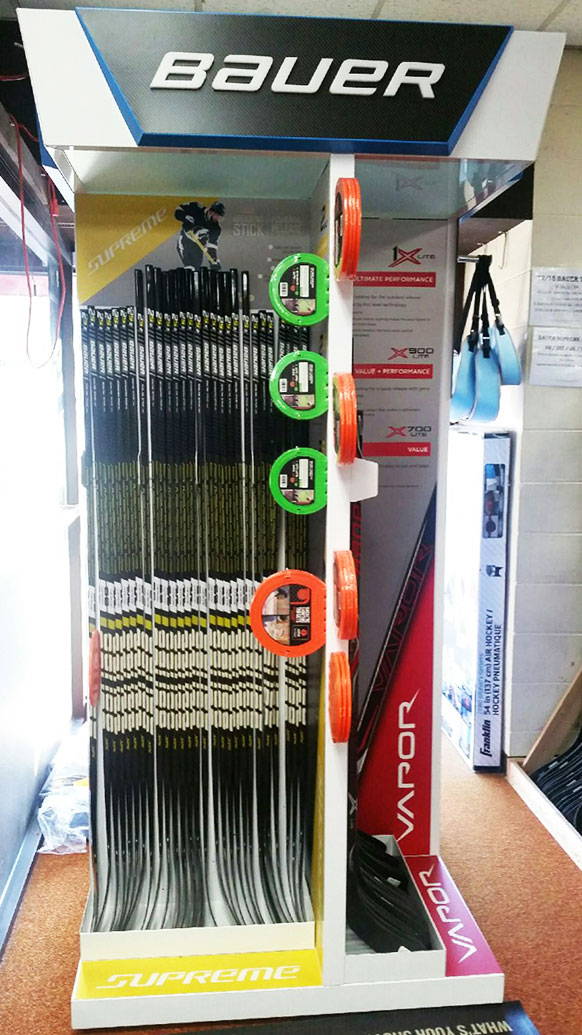 Order magnetic shooting targets for your store today!