✯ ALL-STAR BUNDLE ✯



SAVE BIG on the ultimate training sets for hockey and lacrosse players! Bundle includes everything you need for hours of shooting and fun!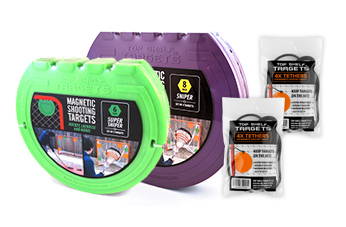 4X Purple Targets (8-inch)
4X Green Targets (6-inch)
8X Target Tethers
---
$134.99
SAVE $35
NOW
$99.99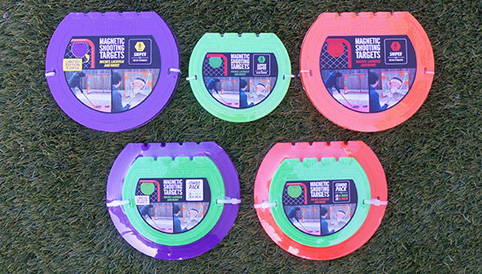 ---
---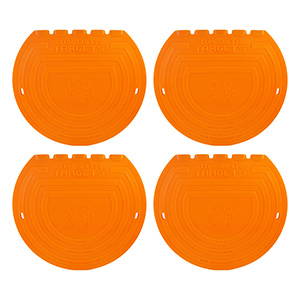 BEST SELLER!
SNIPER
4X 8-inch Targets
Challenging & fun for all ages!
---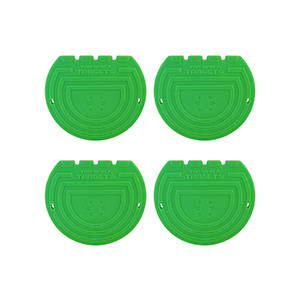 SUPER SNIPER
4X 6-inch Targets
More challenging & fun for all ages!
---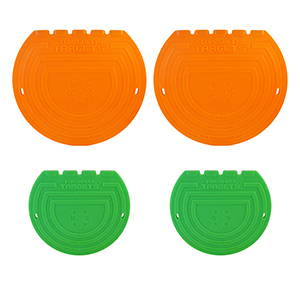 COMBO PACK
2X 6-inch + 2X 8-inch
Best of both worlds, two of each size!
---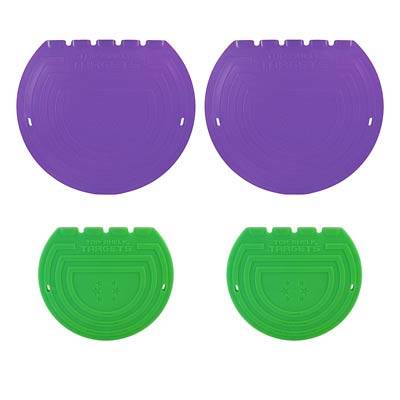 NEW!
COMBO PACK LE
2X 6-inch + 2X 8-inch
New Limited Edition purple targets!
---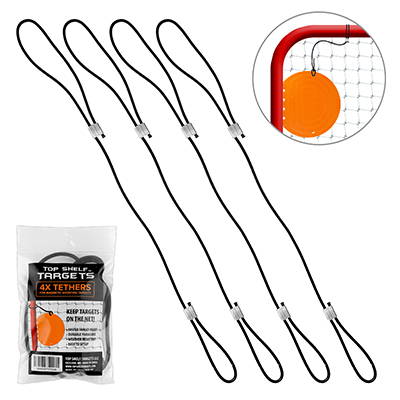 TARGET TETHERS
4 Pack Set
No more collecting targets off the ground!
---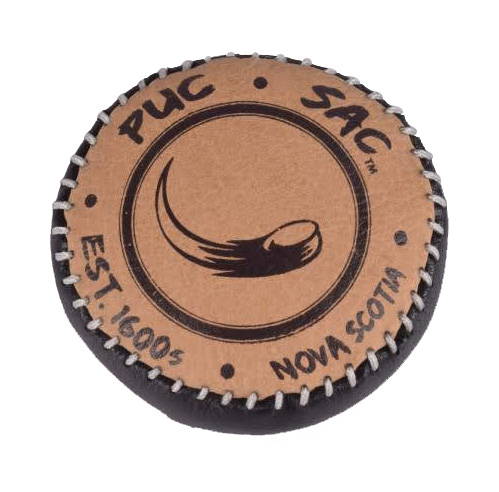 Puc Sac™
Hockey Training Tool
Improve your hand-eye coordination with the Puc Sac™. The Puc Sac is what we believe evolved in to the modern day "hockey puck" with possible origins dating back to the 1600's in Nova Scotia, Canada!
Handmade of genuine leather and string.
Flip the Puc Sac™ up in the air on to your hockeystick blade or shaft.
Toss it around with your buddies and keep it off the ground as long as possible!
Perfect to throw in your hockey bag and it fits in your pocket!
Fun to stick handle on smooth surfaces!
*Not for shooting in any fashion.
Meet our happy customers!