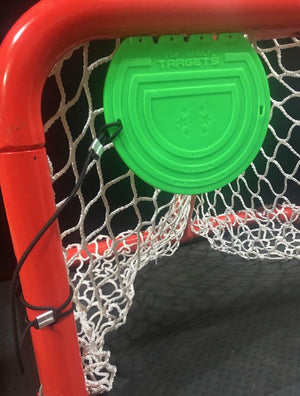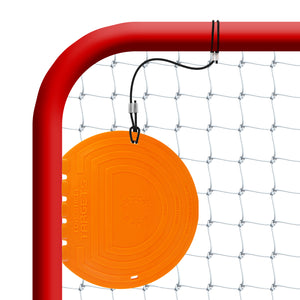 Top targets, highly recommended
super targets, durable, optimal size, securely fastened, can be attached to any place of the goal frame, on the central bar or left hanging. the child is happy, he likes that the targets fall with a sound when hit.
Top notch
My boy loves the tigers 💯
Target Tethers (4-Pack Set)
Extremely Helpful
Easy to install on targets & attach to nets. Very helpful not to have to pickup targets but has made me lazy ;)
Never Received Product !!!
Bought as a Christmas gift 3 weeks later I have no idea where the Targets are.